"Hi everyone!"
I retired at 55 and currently living in Oklahoma. And I too recently bought a used boat, motor, & trailer to occupy my time fishing (my first boat).
It was so sun-baked and abused looking but it has a strong running 85 Evinrude that just wont quit. That was last December.
It is now September and I'm finished with the restoration and I've been on the water for a couple of months now learning the little do's and don'ts.
What am I doing on this forum? Well, I decided that after all the fun I am having with my watercraft, that I must be a boat guy!
They say... "You only get out of it what you put into it!"
That must be true. Because I got more into this "89 Laser Bass Boat than I'll ever get out of it. I guess I'll just have to get to using it every week.
(Did I mention that I live 15 minutes from the water?) Big Smile!
Thanks for reading!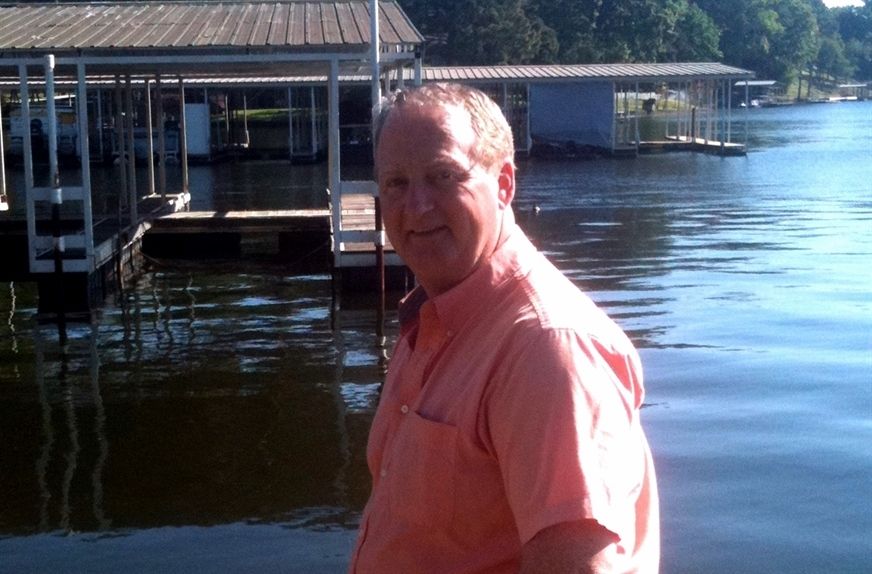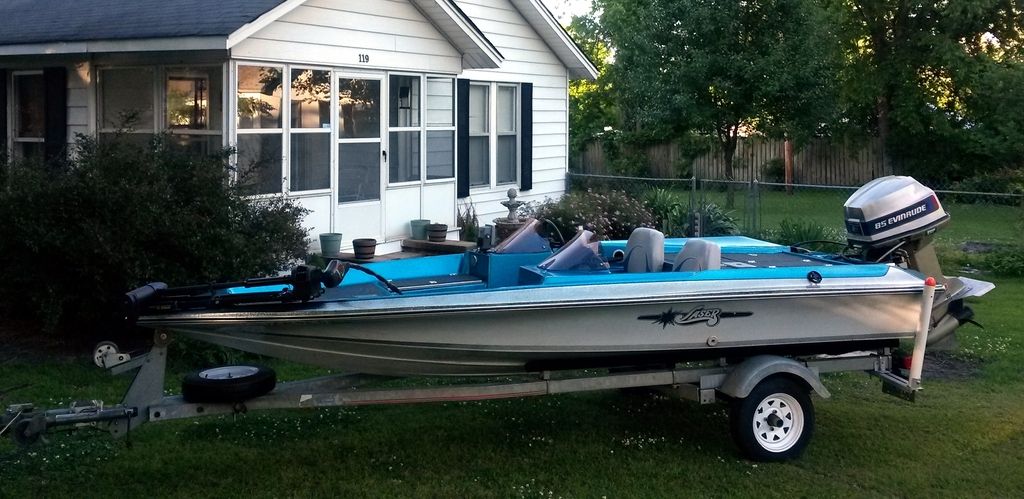 Last edited: